Megiddo said:
Cloudman said:
Don't you think that's a little unfair to say? Perhaps people made their choices because they genuinely like their picks. Nintendo makes games that people overall generally love. Naughty Dog's made some really great games as well and is one of sony's biggest and most beloved 1st party companies. To phrase that as loyalties sounds a bit like shaming people. I mean, I love Monolith Soft, but Nintendo's made so many games that I love.
It's not unfair to say at all. Of course Nintendo EPD should be here, and I could see why Naughty Dog is here (even though I'm not a fan of most of their games)
But there is very little reason why Monolith and Guerilla are here other than Nintendo/Sony fans pushed each along.
The same thing I said before can be applied here. Looking back at that round, I would have voted Monolith Soft, simply because I liked them the most from the list, and that could be the same for others who picked them as well. I certainly didn't do it simply for the sake they make games for Nintendo.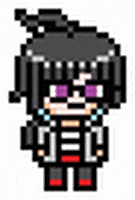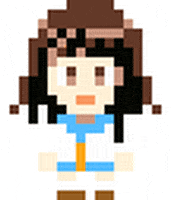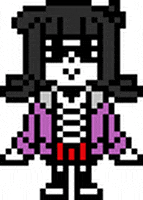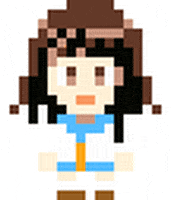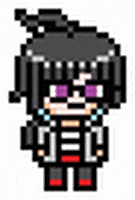 Dance my pretties!
The Official Art Thread - The Official Manga Thread - The Official Starbound Thread