cycycychris said:
Cloudman said:
Did you purposely spell the name with a C? C'mon man ; )

At this point in time, I'm not really crazy about MK, but pleasantly surprised to see it return to a Nintendo console after a long absence.
Auto correct is a bitch sometimes :/
great to see you back btw :)
Oh, that didn't cross my mind actually xD

And thanks! Nice to see you're around too, and a mod at that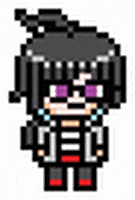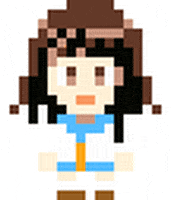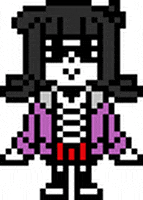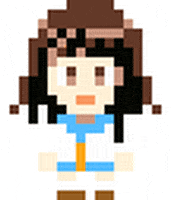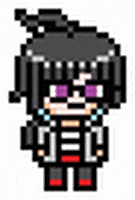 Dance my pretties!
The Official Art Thread - The Official Manga Thread - The Official Starbound Thread