Rob5VGC said:
AngryLittleAlchemist said:
lol what. Literally just today he was arguing with a user about the importance of backwards compatibility and how he didn't care about playing older Playstation games.
"I'm saying that if this gen Sony hadn't been releasing lots of top quality games but instead were focusing on bc id be pissed. I want quality new games not old games i don't play anymore (for a reason)."
So it all depends on if the old games that are selected are the ones Kerotan doesn't play anymore. :P
Oh shit ... how could I be so stupid ... how could I be so blind?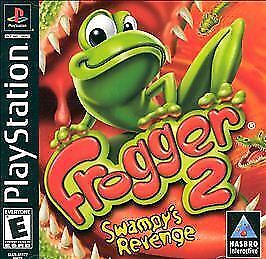 You're right!