John2290 said:
COKTOE said:
I really like the way they age Nate in Uncharted 4. Well, the head and face at least. He didn't age much anywhere else. I'm almost done my first playthrough on the Pro. I've honestly never noticed his ass. He's fucking hot though. Something to be jealous of. :)
But since we're talking ass, and Uncharted:
Mmmmmmmm.
I just hope woke Naughty Dog didn't nerf her mighty powers in The Lost Legacy.
They nerfed her everything in LL and changed her ethnicity to fit her backstory, she looked ten times tastier in UC2, not saying she isn't still sexy in LL but a lot less so and yeah, fantastic ass in UC2. Used to call her discount Lara but in fact she was hotter than Croft ever was and then they had to go and change all her features for an idiotic reason, they could have done it without sacrificing her incredible sexiness.
Of course they did. Because of course they did.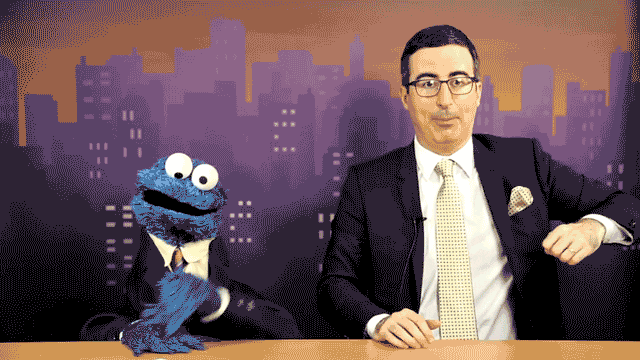 Disappointed. But. Not. Surprised.
- "If you have the heart of a true winner, you can always get more pissed off than some other asshole."