bigtakilla said:
Cloudman said:
I'm gonna do a last minute one and say it'll be around 89!
That would be awesome. Seems like a Suikoden game with it's many different styles of combat, kingdom building, etc. It is gonna be epic!
Well, it's not too far off right now, so there's still a chance!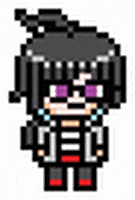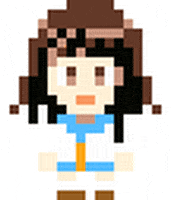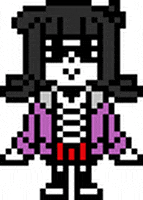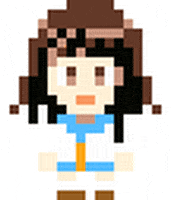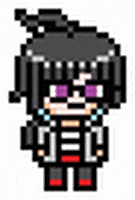 Dance my pretties!
The Official Art Thread - The Official Manga Thread - The Official Starbound Thread