kirby007 said:
Cloudman said:
Yeah, that's the tricky thing about the garden runs. You can't use your same default team to clear them all, at least without using/wasting a lot of blessings. It's also hard for youtubers to make guides for F2P because of blessings. Players have to figure out these maps themselves.
I had trouble with one fire map but then i gave another hero a blessing just to favor the role triangle a bit more and that made all the difference
The fire maps were trickier compared to the other ones, mostly due to some of the seasonal units. Spring Chrom, Lucina, Bribal Ceada and Lyn were annoying units to deal with.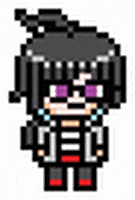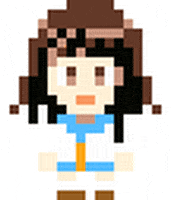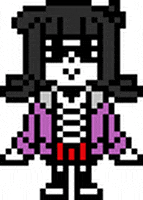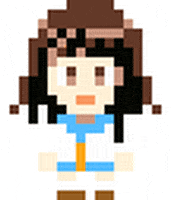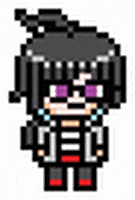 Dance my pretties!
The Official Art Thread - The Official Manga Thread - The Official Starbound Thread