Errorist76 said:
Cloudman said:
Man, this is giving me some serious Baldur's Gate 2 vibes. If it plays like that, I'd definitely be interested in it.
Haven't you played the first game? Recommended if you like isometric RPGs.
This is the 1st time I'm hearing about this game. Not sure how that happened, haha. It does look like a game I would enjoy.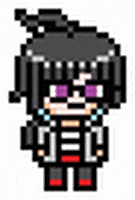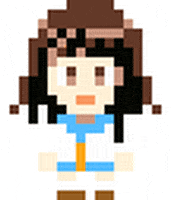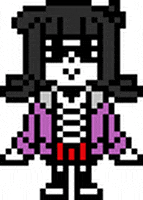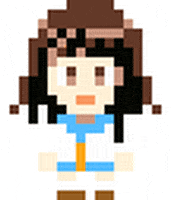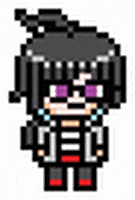 Dance my pretties!
The Official Art Thread - The Official Manga Thread - The Official Starbound Thread