Ruler said:
KLAMarine said:
I don't like this orientation. Is there an option for vertical?
Do you mean horizontal?
Cloudman said:
I really want to get this one at some point. Bullet hell shooter games are quite a bit of fun, although the bad VA was part of the joy for games like Castle Shikigami 2 and 3 xD
It has no VA but funny dialog
That's good enough for me. I'm still just in it for the intense bullet hell dodging action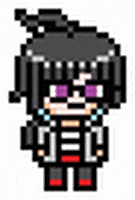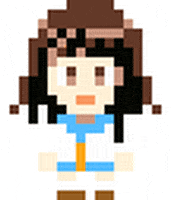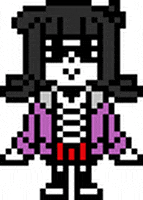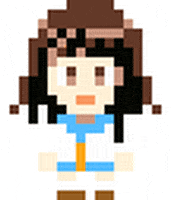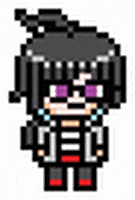 Dance my pretties!
The Official Art Thread - The Official Manga Thread - The Official Starbound Thread