Good result for Xenoblade 2! Obviously the new design and portability helped to do better than the previous ones. After seeing a few gifs, pics and reactions, I decided to acquire that waifu paradise myself.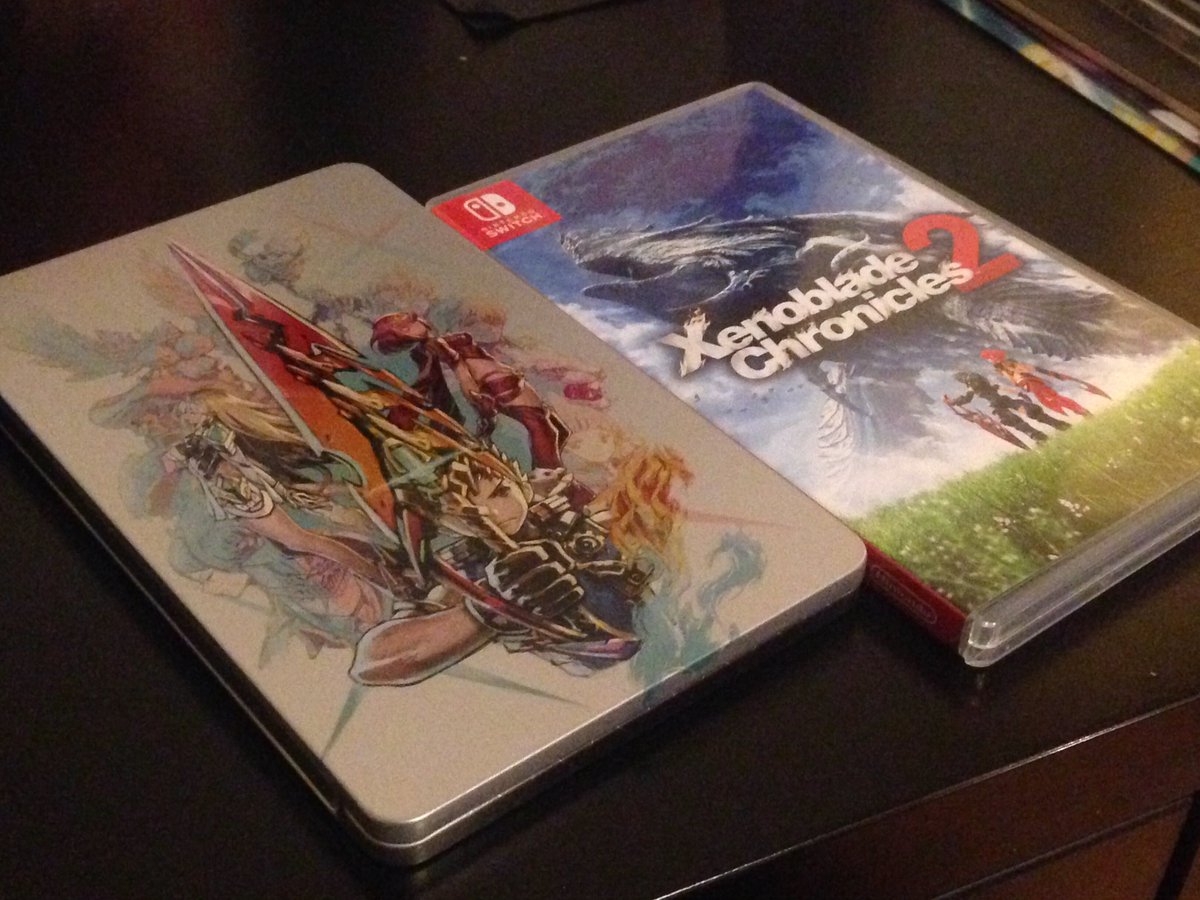 Alas we cannot say the same for 3rd parties. Nobunaga has little ambition on Switch with roughly 13% of total sales, even without Vita as competition. Don't know what to think about RE1&2, 7K seems neither good nor bad. Disaster for AoT 3DS, as the stock virtually never left the shelves. Safe to say the core gaming market on 3DS is now dry. Publishers' confidence in Switch probably isn't rising much, seeing that the latest announcements (Black Clover, One Piece, DMC Collection) don't include Switch.
Little Witch Academia is quite disappointing. Anime games usually don't debut that low, maybe the IP wasn't famous enough...