spurgeonryan said:
I just don't want the Dodgers, never have liked them. Yankees either. If Dodgers go then I am going for Houston... Or Yankees I guess.
Agreed. Dodgers vs Yankees would probably be my least favorite world series matchup out of ALL MLB teams outside of my two most hated teams of each league - Cardinals vs White Sox.. In theory I've probably always disliked the Yankees more but I don't like the Dodgers either and out of sheer bitterness I think I'd have to give the slight favoritism towards the Yankees too.
Just hoping for Houston to get in so I can root for them, though Yankees have come back to tie the series so it's certainly not looking as good for them as it was days ago.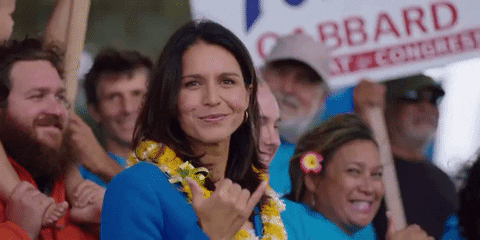 "We hold these truths t-be self-ful evident. All men and women created by the.. Go-you know the.. you know the thing!" - Joe Biden