Welp, enjoy the world series Dodger fans. My Cubs just don't match up this year. Our offense has enormous potential but seems to be choking (we seem to have forgotten our patience at the plate) and our bullpen is a goddamn mess. At this rate I almost hope we get swept so we can rest a bit longer and Theo can get back to the drawing board and retool the pitching (especially the bullpen) for next season. Maddon also is shit at managing bullpens (almost lost it for us in the WS last year).

I kind of consider that game 5 against Washington as our World Series, with how crazy it was, with how lucky we got to even get past that point.

Guess it's time to start pulling for the Blackhawks again..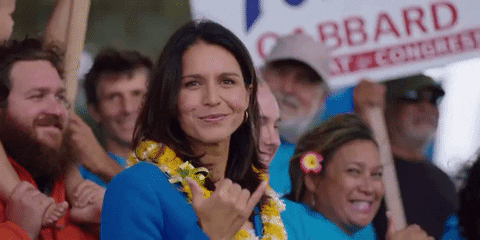 "We hold these truths t-be self-ful evident. All men and women created by the.. Go-you know the.. you know the thing!" - Joe Biden