Werix357 said:
Love art threads, I'm not very big on drawing but I do, do some wood whittling every now and then, I don't currently have any work that I can share but have been working with blender recently.
This is just something I've been doing while learning how to use Blender.
As someone who likes to draw and likes art, glad to hear

The thread is not limited to drawing, so that's okay if you post a different medium. I can't really do 3D modeling, so it's cool to see other people who can.
Cool concepts too! It looks simple, but still pretty cool. I'd be done with that idea. The flat surface part allows for some potentially cool console skins.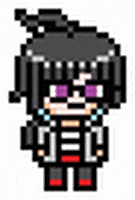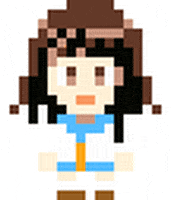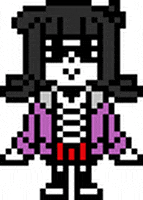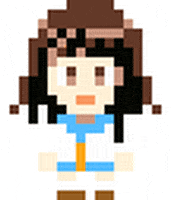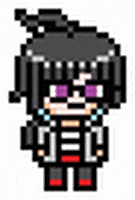 Dance my pretties!
The Official Art Thread - The Official Manga Thread - The Official Starbound Thread