JRPGfan said:
Because someone leaked it, it wasnt a planned leak.
Regardless of whether it was a controlled leak or not, what you do is stay quiet like Sony and not fan the flames by Tweeting:
Lots of creative chatter today. Excited to share our gaming story at E3 on June 13th https://t.co/QjGUkH1Ofx....

— Phil Spencer (@XboxP3) May 25, 2016
And then wear a T-shirt with: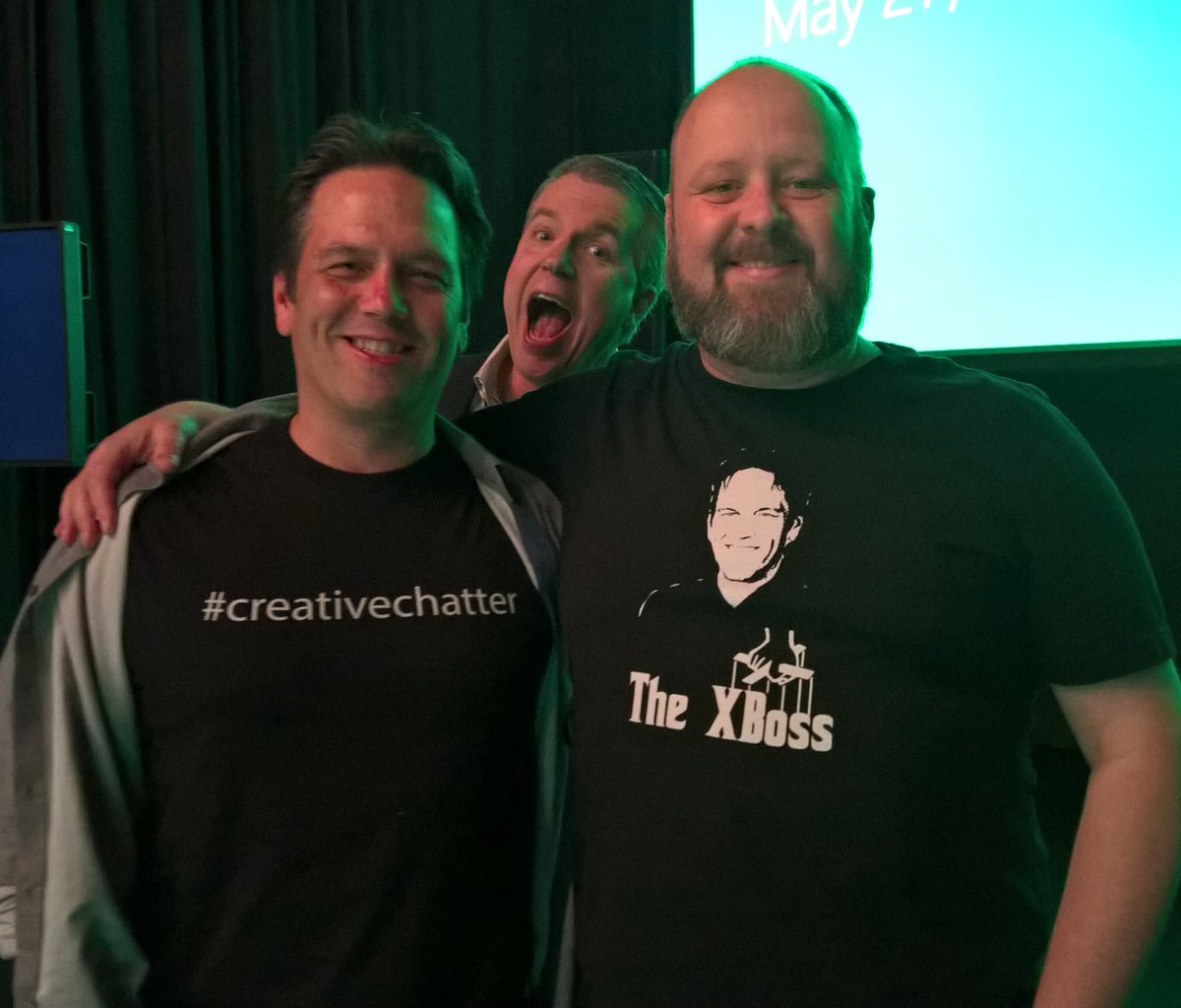 It just doesn't make sense and is counter-productive, unless you want the console to fail in order to justify moving the XB OS over to PC and complete the transition lots of people have been predicting for a very long time now.
The PS5 Exists.