Robert_Downey_Jr. said:
Cloudman said:
O: you accepted a Sony console?! And you call yourself a Nintendo fan... I`m gonna have to revoke your Nintendo card. : /

Haha, jokes aside, I think you`ll find there are a lot of games you can find on the console you enjoy. The important question is, what genres...? ; )
Sony and Nintendo are Japanese brethren. No need to have any divide.
OT: Ratchet and Clank: Trilogy, ToD, Q4B, ACiT
Jak HD collection
Sly HD and Thieves in Time
Infamous 1 and 2
Heavy Rain
Journey
Resistance 3
Haha, I was just joking. x )
Maybe add pupperteer to that list?
If buncha likes RPGs, there quite a bit to go for on the PS3 : )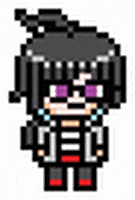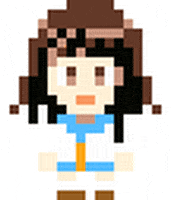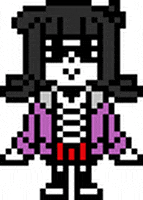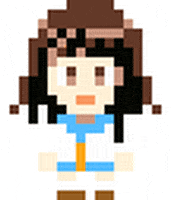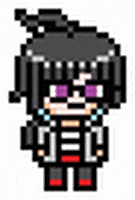 Dance my pretties!
The Official Art Thread - The Official Manga Thread - The Official Starbound Thread