Ruler said:
Cloudman said:
Ruler said:
KH looks better it has more stuff and is open world
Wait... Wind Waker is also open world. A rather big open world to boot.



Not really its island based meaning its hub based
Most of the game is covered in ocean, but you still have to travel thru the seas by boat. That doesn`t mean it`s not an open world game. It feels as open world as any other open world games.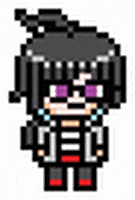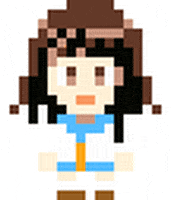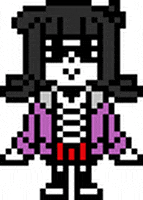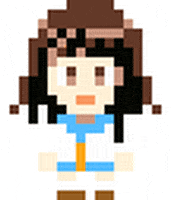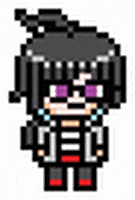 Dance my pretties!
The Official Art Thread - The Official Manga Thread - The Official Starbound Thread