DrasticDracon said:
Yeah, pls don't h8, but I played tons and tons of Minecraft with friends a couple years back.

Don't even know how much time I wasted on that sh*t. I spent so much even just walking around while talking on Skype, and would dawdle forever in the early hours of the morning needing to organize my stuff and log off...

Dude, Minecraft is awesome! Who would hate? ; ) I would play that a lot with a bud too, til we beat it together on hardcore. Then we retired it and moved on to Starbound... orz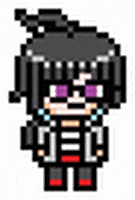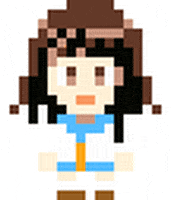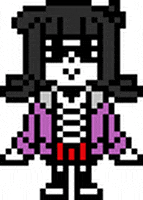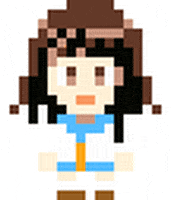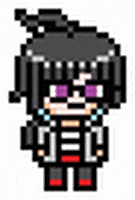 Dance my pretties!
The Official Art Thread - The Official Manga Thread - The Official Starbound Thread