non-gravity said:
Anyone know at what time I will be able to download the open beta for pc today?

I'm downloading it now, just popped up a few minutes ago on PC, it's already up on Xbox, they say by Noon on PS3.
Eastern TIme
And it's spelled BATTLEFIELD = CAPS, but I thought that was over the top.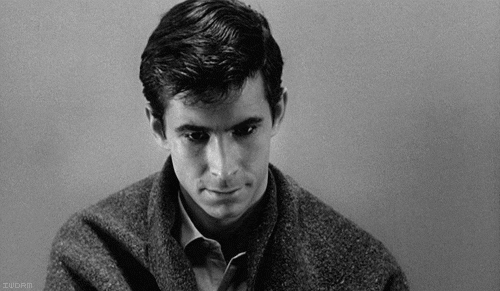 PS4 Preordered - 06/11/2013 @09:30am
XBox One Preordered - 06/19/2013 @07:57pm
"I don't trust #XboxOne & #Kinect 2.0, it's always connected" as you tweet from your smartphone - irony 0_o