Comrade Tovya said:
"stolen to the PSX system"?

What is that supposed to mean?
The same as "ZOMG MDOLLARSIGN STOLEZ OUR JRPGZEZ AND EXCLUSIVES!!!!!111one! THEY MONEYHATZ IT".
@Garnett: No, because its not cool to hate Sony. But it'll make people on TEH INTERNETZ think your awesome if you write M$.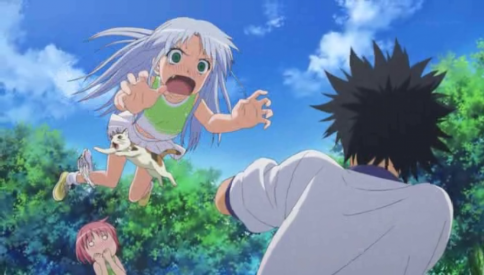 GOTY Contestants this year: Dead Space 2, Dark Souls, Tales of Graces f. Everything else can suck it.