Words Of Wisdom said:
If you say so. How would Ryu deal with Poseidon's Rage?
Probably like everything else..by pressing LT and Left Stick :)
Counter he wuld use the Wind Ninpo.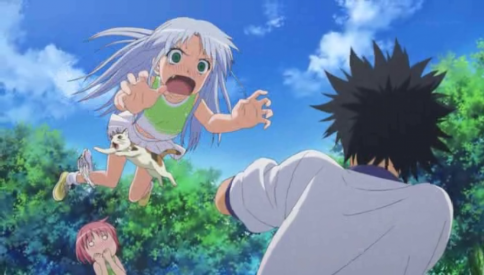 GOTY Contestants this year: Dead Space 2, Dark Souls, Tales of Graces f. Everything else can suck it.