Huge Read ahead..

If it was true, do you rally think Sony would say "Yes... those are the specs...oops"
_____________________________________________________________________
Submitted by itsamyxp on Tuesday, February 3 2009
A couple of days ago, a leaked specs report took the Internet community by storm. See, this was no ordinary specs report. The supposed data was said to be the much-speculated about PlayStation 4 model, and according to the original story, it will be targeting casual gamers.
Not so fast,though, as Sony flat out denied the reports as of yesterday. According to the report, and as was previously rumored, Sony will be cutting down manufacturing costs for this model by basing it off the existing PS3 technology.
This is not all too surprising, actually, given how untapped still the PS3's tech remains to be up to this point. Not only that, but it would also be more practical for Sony to do deal with the issue of their manufacturing costs, as it clearly affects the pricing of their units, and thus, their sales. Even at this point, price cuts for the PS3 is being clamored for and remains to be a contested issue by Sony.
But that's not all. The supposed specs report also said that Sony has internally acknowledged its "high performance on the high initial investment" strategy has failed, thanks to Nintendo's Wii. Also, it's also said that Sony will be developing a new PlayStation that will be easier to write games for — another issue plaguing the power console due to the many difficulties developers meet when writing (or at least trying to write) games for the PS3.
All in all, these things sound good in themselves. But I don't know. I think I'll hold off on the excitement. I personally think it's too early — waaaaay too early — for Sony to be coming out with another PlayStation model. The PS3 has yet to peak, don't you think?
The plan details are provided below (Please excuse some funny English this has been translated from Japanese):
__________________________________________________________
PS4 Ideas: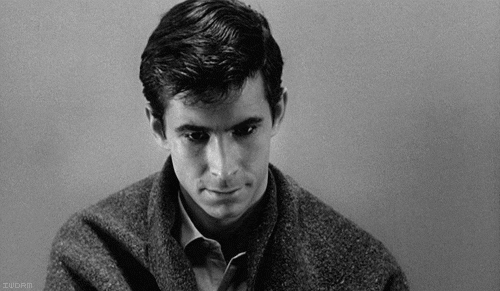 PS4 Preordered - 06/11/2013 @09:30am
XBox One Preordered - 06/19/2013 @07:57pm
"I don't trust #XboxOne & #Kinect 2.0, it's always connected" as you tweet from your smartphone - irony 0_o