WagnerPaiva said:
VanceIX said:
It's nice that you got it, but I think you should liven up a bit. It's not healthy to be bitter at any age :/

I just feel a little sick today, I do have a flu right now, so maybe this it. I loved South Park Stick of the Truth, so it is not like i do not enjoy RPGs anymore.
Oh, OK, gotcha. Hopefully you feel better, and enjoy the game!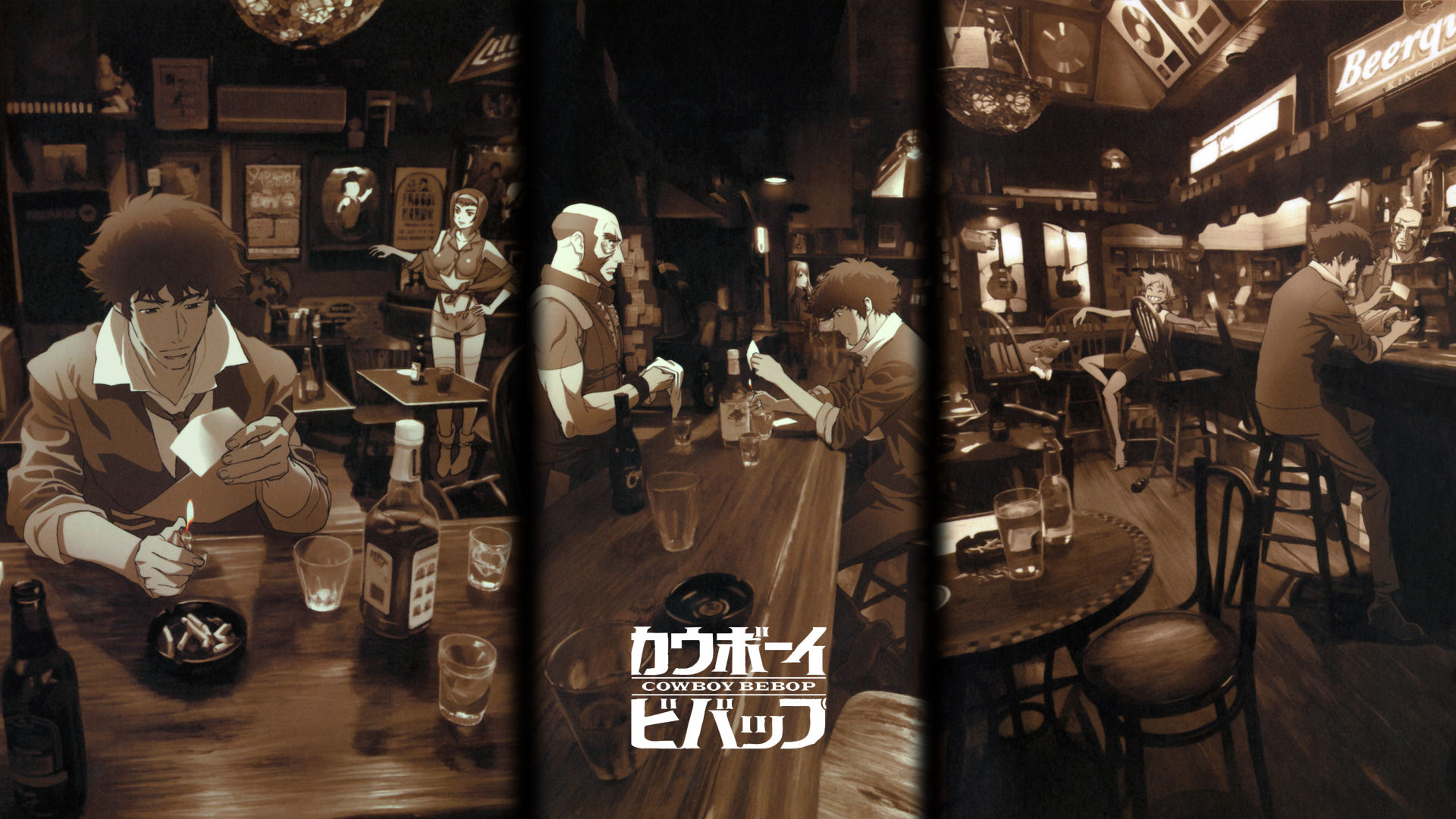 You're Gonna Carry That Weight.
Xbox One - PS4 - Wii U - PC