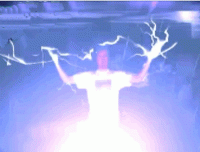 4814 posts since 11/08/09
Who is going? Post pictures and your impression please!


If you want to be in the Xbox One Preview Program send me a friendly message
2 Months (or so) till DirectX 12!
38889 posts since 28/12/07
This is a good idea. Can only help.




I'm not really here!