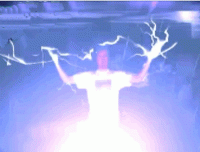 3427 posts since 11/08/09
Who is going? Post pictures and your impression please!


Kinect approches the original Xbox in sales!
Xbox 360 passes Wii in the North America! Number One console 7th gen in the UK and North America!

Stewart Hendler the director of 'Forward Unto Dawn' should direct the new Halo TV Series!
32475 posts since 28/12/07
This is a good idea. Can only help.