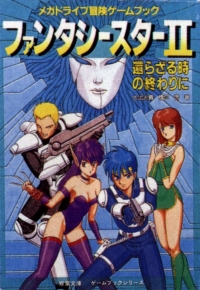 1037 posts since 05/12/11
720 posts since 04/03/08
Fun to see how quickly the ban hammer falls? *backs away slowly*


21382 posts since 11/11/11
Woah! I wonder how this thread will turn out... *runs away*


The Official Pokemon Thread: http://gamrconnect.vgchartz.com/thread.php?id=140657&page=1
Kikwi 4 Lyfe!
...?
1861 posts since 25/08/09
From my honest experience? The French! *runs away and hides from a ban hammer*


4057 posts since 24/02/09
you made a thread for people to basically insult other people.... yeah this thread isn't going to last long...


83 posts since 29/03/11
Definitely Americans hands down! its not even close, no offense to americans though.
1480 posts since 12/04/12
Americans(USA), Spaniards, Argentinians, in that order, believe me... besides, it's a fact that jumps every border so...
3DS FC: 4055-4674-7444 add me!!!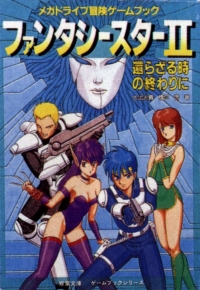 1037 posts since 05/12/11
No it's not to insult other people lol It's just to hear people's opinions.


5644 posts since 21/12/12
Me own country. Germans CAN be pretty arrogant. But most aren't.