9814 posts since 02/08/09
I see no video Nevermind.

This will be good.


2805 posts since 24/02/09
so, this is in response to your other thread?


3120 posts since 30/03/12
Nintendo and PC gamer
Bet with ninjablade: 1 month sig control. He wins if the PS4 outsells the Wii U 2:1, I win if it doesn't. Based on the first 6 months of both consoles.
12868 posts since 08/04/10
can't argue with the logic of number 6


20082 posts since 30/06/08
This also works for "How to argue for Neo Keynesianism."


8418 posts since 03/10/07
came in with a pitchfork, leaves laughing. well done.


POE beat me in a bet. He is like Nostradamus and i´m trash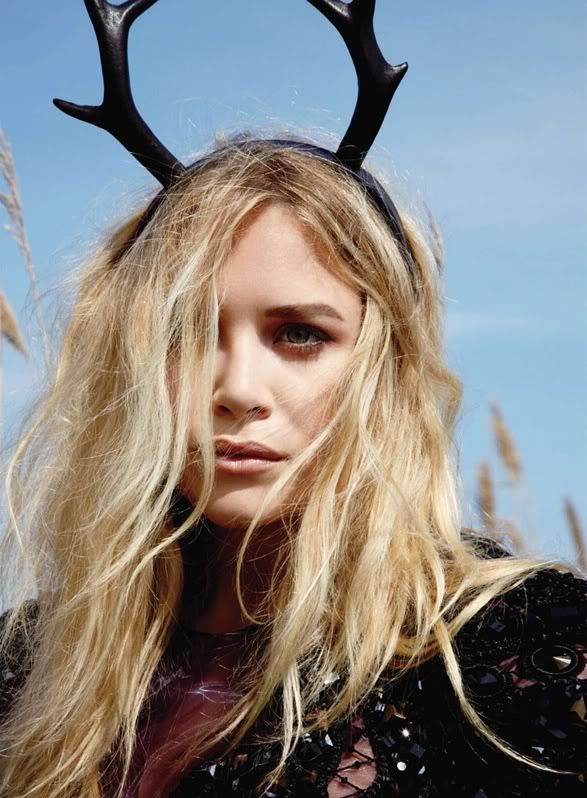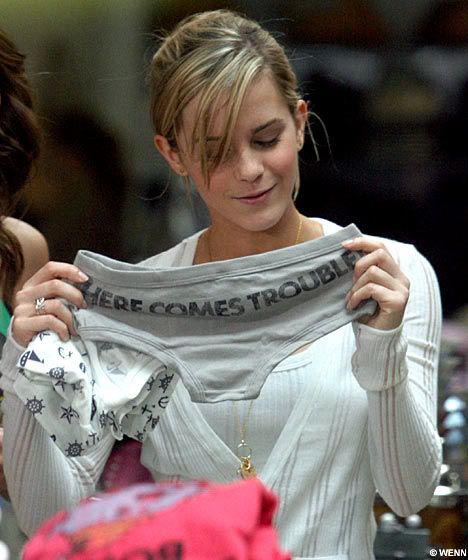 988 posts since 11/12/09
Also works if you replace "atheist" with "fanboy"


10989 posts since 15/02/10
Haha. Favorited this video a while back. Good stuff.


WARNING: Unmarked spoilers will be violently reported to oblivion.
I lost a bet to superchunk. He correctly predicted that PS4 will release within 2013. I should have known that superchunk was an excellent predictor, I was foolish to bet against him.