12012 posts since 02/08/09
I see no video Nevermind.

This will be good.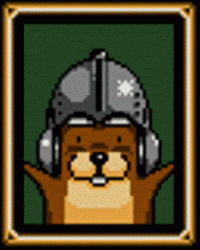 6162 posts since 24/02/09
so, this is in response to your other thread?


6534 posts since 30/03/12
Nintendo and PC gamer
13626 posts since 08/04/10
can't argue with the logic of number 6


26674 posts since 30/06/08
This also works for "How to argue for Neo Keynesianism."


15001 posts since 03/10/07
came in with a pitchfork, leaves laughing. well done.



1229 posts since 11/12/09
Also works if you replace "atheist" with "fanboy"


The Carnival of Shadows - Acoustic Punk /Dark Ska from New Jersey
http://www.reverbnation.com/carnivalofshadows
11908 posts since 15/02/10
Haha. Favorited this video a while back. Good stuff.