Giving this just because xbox fanboys are flaming the reviews of GT5. No offense to the game itself, just want to make sure that fanboys get what they asked for.
----------------------------------------------------
I lol'd, but a quick glance at Forza 3's user reviews only showed a single GT5 related comment in the negatives. Another reason that nobody ever uses/cares/looks at user reviews on metacritic except the most hardcore of hardcore fanboys.
People who care so much about a user score that honestly probably never even factor into anyone's purchase intent really need a hobby-- one that doesn't involve the internet, probably.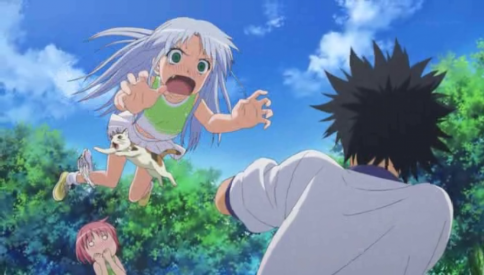 GOTY Contestants this year: Dead Space 2, Dark Souls, Tales of Graces f. Everything else can suck it.