Mike_L said:
Nate4Drake said:
So, the Winners of the POll are ?
If the meta doesn't change the winners are
TheEighthByte
RolStoppable
sub-zero-TM
poklane
Qwark
spemanig
Low78wagon
the-pi-guy
ZODIARKrebirth
JustBeingReal
ArchangelMadzz
HylianYoshi
Aerys
ClassicGamingWizzz
BillyBong
Dirtybynature
Normchacho
Danman27
DivinePaladin
Shikamo
rccsetzer
Acevil
qbi
Nate4Drake
Neoarc
Risthel
flint
and of course.... ME! (Mike_L)
CONGRATULATIONS TO ALL!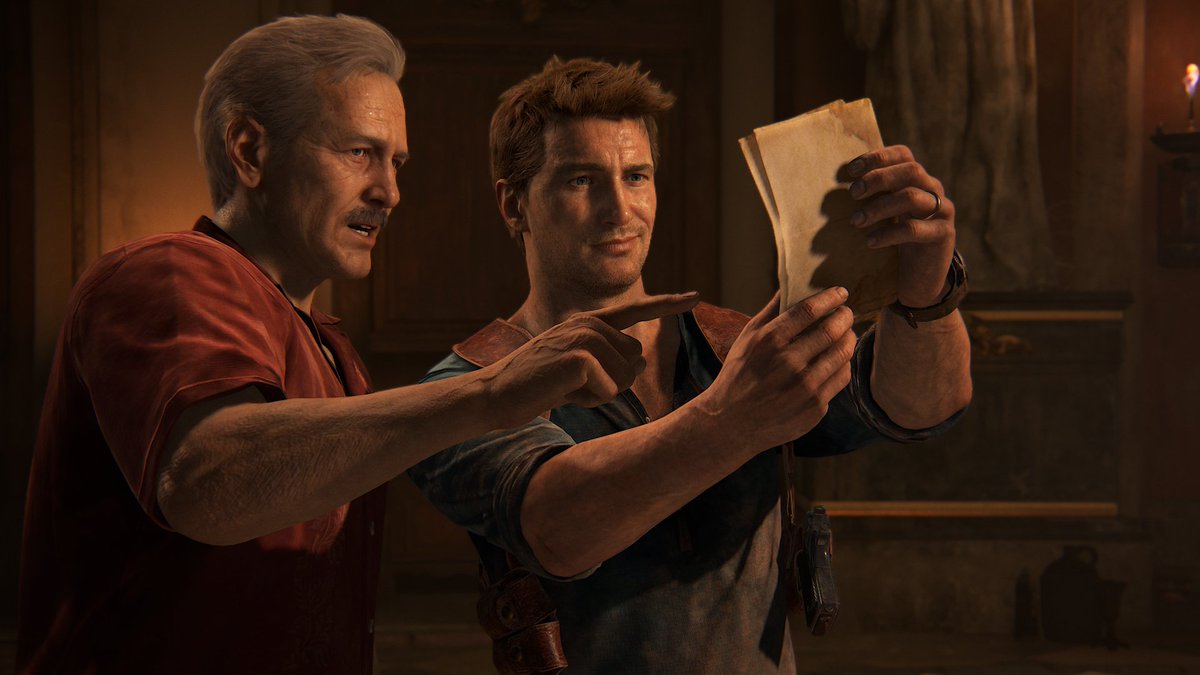 Thanks :)
We won !
"Every great dream begins with a dreamer. Always remember, you have within you the strength, the patience, and the passion to reach for the stars to change the world."

Harriet Tubman.