hatmoza said:
Cloudman said:
hatmoza said:

That awkward moment when someone else on VGC owns a PS2 just for DDR...

o:
...
wait... You too..? O:
yep. Owner since 2008
Wow, I definitely never thought I would meet someone with the same reason to own a PS2 as me. Now I def want to know which ones were your favs, as well as your fav songs x )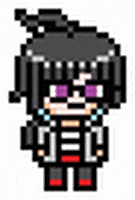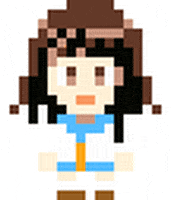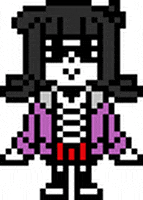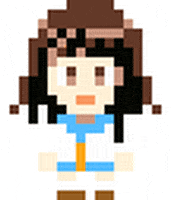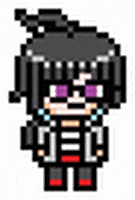 Dance my pretties!
The Official Art Thread - The Official Manga Thread - The Official Starbound Thread