6215 posts since 03/01/13
Recent Badges:
A Badge Within A Badge

Earned 20 badges.

Mirror Image

Awarded for uploading an avatar.

Harvest Time

Logged in at the start of Spring.

One Small 'Splosion

Author of 100 forum threads.

Mighty Heart

Logged in on Valentine's Day.

So You Came Back For More, Huh?

Logged in a second time.
not interest in this movie.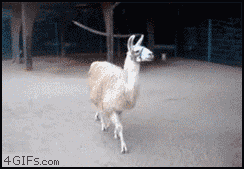 Click HERE and be happy