Wellcome to the first ever annual Eurovision song contest prediction thread

: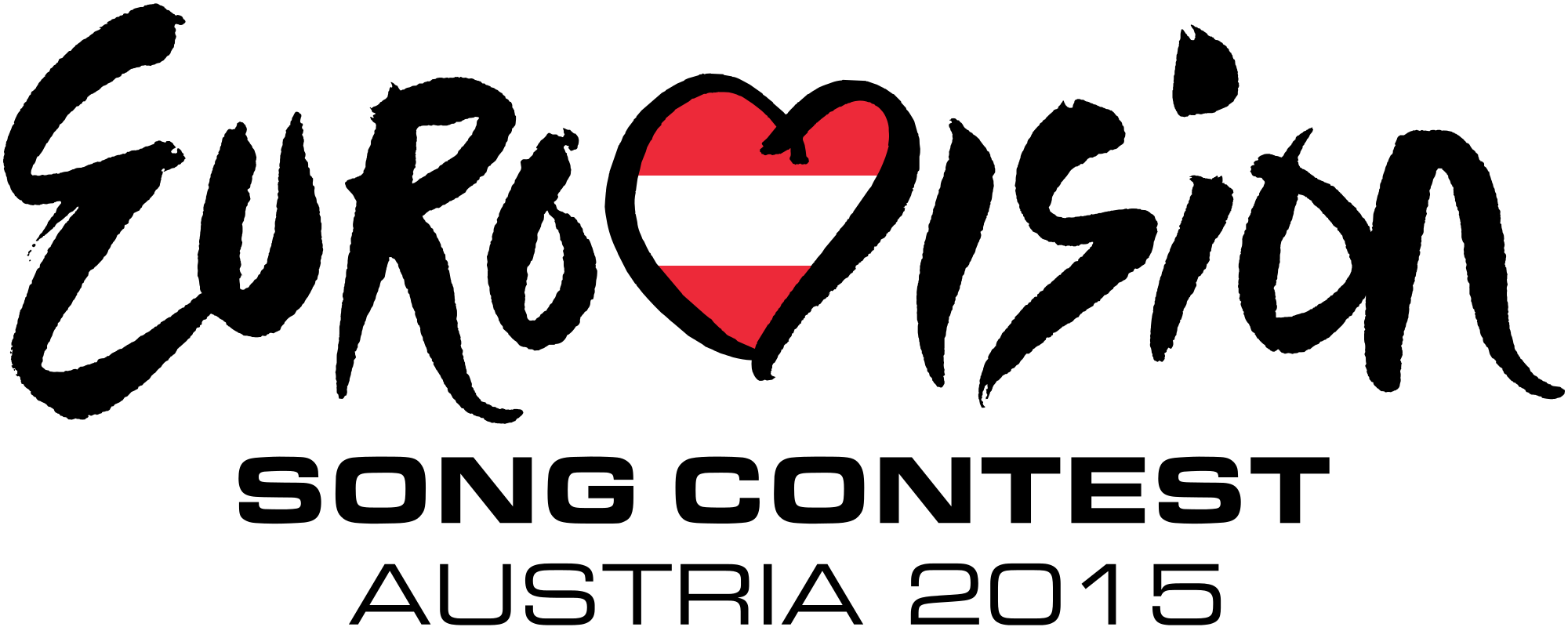 What is the Eurovision song contest:
The Eurovision song contest was created in the early 50's as a way of bringing together all of the countries in Europe after world war 2. Over the years it has grown tremendously and it is now known as the biggest non-sporting televised event in the world. Many artists have also launched themselves into the spotlight, thanks to this competion, with such artists including Abba and Celine Dion. As of this year the constest includes 40 countries each with their chosen representitives and songs who will be battling out on the 19th, 21st and 23rd of May to see who will end up victorious.
What countries will be taking part this year's edition:
In this year's edition of the Eurovision song contest 40 countries will take part, all of the countries taking part can be seen in the list below:
Albania; Armenia; Australia; Austria; Azerbaijan; Belerus; Belgium; Cyprus; CzeckRepublic; Denmark; Estonia; Finland; France; FYR Macedonia; Georgia; Germany; Greece; Hungary; Iceland; Ireland; Isreal; Italy; Latvia; Lithuania; Malta; Moldova; Montenegro; The Netherlands; Norway; Poland; Portugal; Romania; Russia; San Marino; Serbia; Slovenia; Spain; Sweden; Switzerland; United Kingdom.
A prediction thread you say?:
Indeed. Before the Grand final which takes place on the 23rd of May, their will be two semi-finals. The job of these two semi-finals is to remove the weaker songs and therefore only the best 10 songs of each semi-final will make it to the final. Your job as a VGCharter is to predict which songs are going to make it to the final( Based on your musical tastes ). The Person which predicts the most countries which make it to the final will recieve 12 points, the second person will recieve 10 points and so on. These points will then be added with the points achieved from a prediction game taking place for the final ( More details coming soon ).
( Below you can find a complete list and videos of all the songs participating in semi 1 and semi 2 aswell as those countries which have already qualified for the final ) ( Coming soon )
Happy predictions :)