Sony are recommending gamer to use headphones during the shows. Probably they are trying to demo some games with PS5 3d Audio tempest
also at the same time Dead space writer also hinted that the games he made will be showed on PS5 event.
Do you remember when Mark Cerny shows game slide (Dead space ) on Road to PS5 while he explaining tempest 3d audio engine?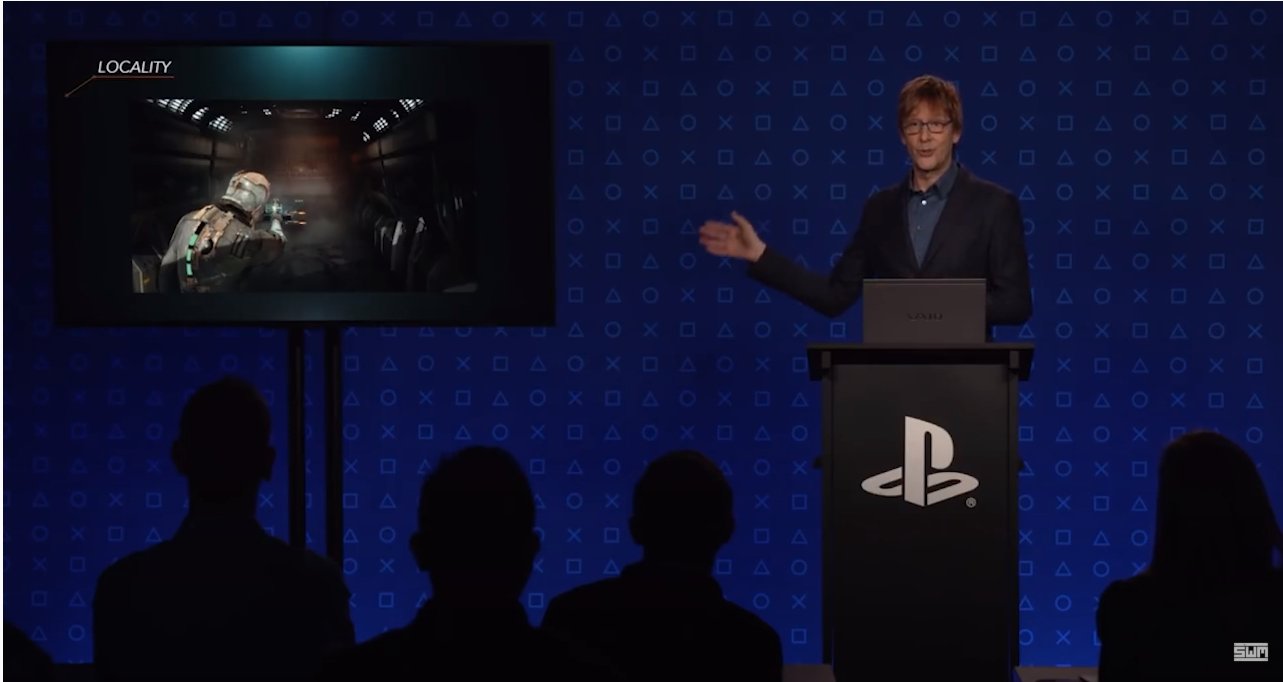 Antony Johnston wrote Dead Space, the English script for Binary Domain (based on a Japanese outline, which as then re-translated into Japanese), and the graphic novel The Coldest City (which was adapted into the movie Atomic Blonde). https://t.co/96fqfsJkNJ

— Sony Prophet (@e3_waitfor) June 10, 2020
As some of you know, I've been working on a big videogame for almost 2 years now.

In totally unrelated news, you should all watch the PS5 launch event on Thursday.

🧐

— Antony Johnston (@AntonyJohnston) June 9, 2020
Last edited by HollyGamer - on 10 June 2020