mZuzek said:
That #30 shirt is so wrong
I can only speculate, but I wouldn't be surprised if Neymar offered Messi the number 10, but he declined.
Plus fans would probably think that Messi is arrogant for taking another players number, so he went back to his original debute number 30.
Actually as I'm writing this, I found a report that claims exactly that.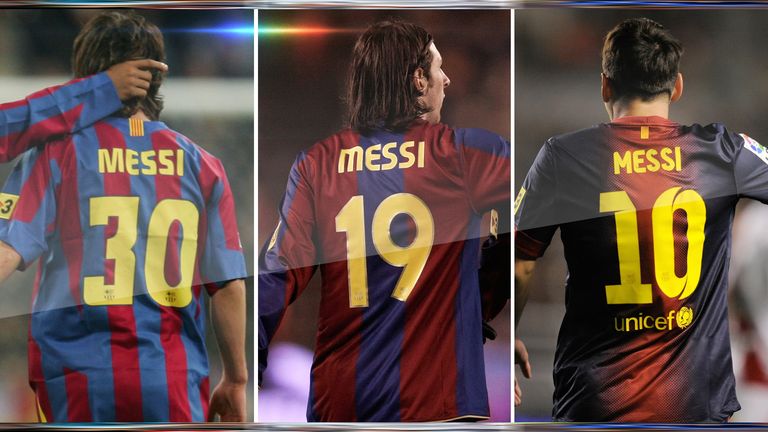 But yeah, that number 30 on his back does look weird to me. Maybe because I rarely see players with numbers higher than in the 10's.
Or maybe this image is so iconic that it's been burned into my retina permanently.




Kind of wish he would have taken it from Neymar. But if I were in his shoes, I probably would have declined as well. Can come off as a selfish thing to do.
~Edit~
Actually, I'm reading now that the number 30 was already used by a PSG goalkeeper, who offered it to Messi, so now I'm more unsure as to why he didn't want to take Neymar's number.
Apparently Messi was considering either 19 or 30.
Perhaps it's that he knew 10 was already in use, but didn't consider/expect that 19 or 30 were already occupied when he said that he was considering those.
Last edited by Hiku - on 11 August 2021