Bought one on Ebay, Hope it works . I'm starting to think this is essential.
Last edited by dx11332sega - on 20 June 2021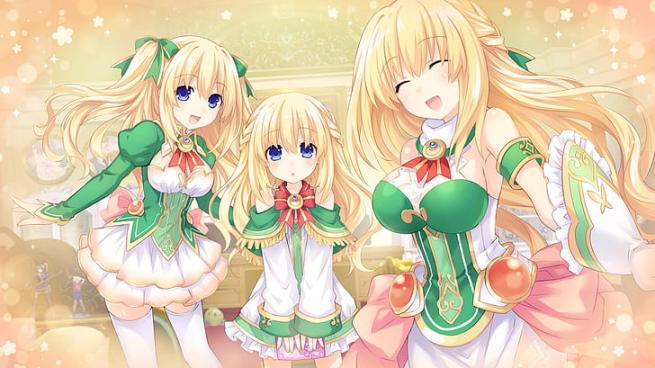 It's easy to picture Miss Xbox AKA Vert from Hyperdimension Neptunia with Pigtails and younger, Just give her pigtails and make her 2 year younger look at the one far left example , answered.