Chazore said:
axumblade said:
I'm more of a Marvel guy but the X-men are more my style than the Avengers. So went with Gotham Knights
One day we'll get a good X-Men game...one day.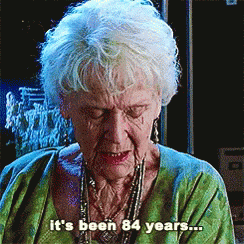 But for real. Ever since Marvel and Fox started their talks, I've just wanted a decent X-Men game. I think that's why I cared so much about UA3. After they were outright omitted from the last Marvel vs Capcom, it at least felt like something.