Hiku
on 06 September 2018
Nautilus said:
Hiku said:
Are you going to play a fan translation, or was it announced that it's getting an official translation soon?
Since this was available one day earlier on the Switch, it looked like it was supposed to be one of the standout details of the direct.
But it was good of Nintendo to delay it because many people in Kansai can't watch their Direct.
I know, I know.I understand Nintendo situation, completely.Its just still sad from a consumer point of view.
To go off topic for a moment, but have you seen what it looks like over there? I don't recall seeing so much destruction from an earthquake in Japan since the 2011 nuclear reactor incident.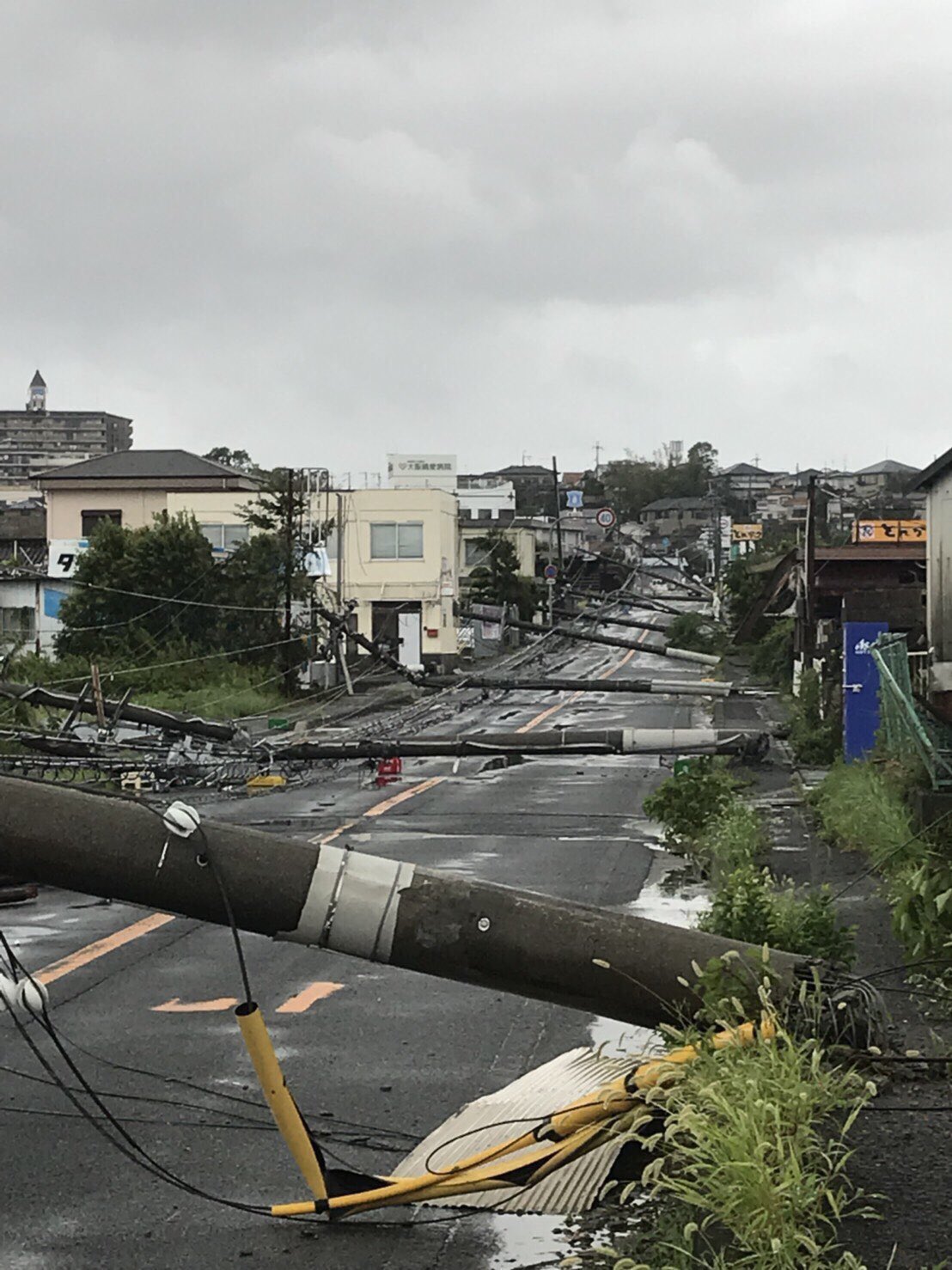 And here is Kansai airport under water:


Really sad to see. I hope they can recover from this with few casualties.
Last edited by Hiku - on 06 September 2018