Rules:
1. NO SEXUAL HARASSMENT we have multiple mods in the competition that can ban your butt if there's harassment. They can't ban you for eliminating them, however.
2. Vote (+) for 1 person and (-) for 3 people based on attractiveness. NO MORE THEN 1 (-) PER PERSON PER VOTE! Make sure you copy/pased the previous voter's post and change the previous voter section. When it gets down to the final 3, vote (+) for 1, and (-) for 1.
3. Regular voters can vote once every 2 hours. People in previous competitions can vote twice a day, and if you're going to participate in the finale, you can only vote once a day. (If unsure if you're in the finale, it's on my profile in the "About Me") If you're in the competition, you're not allowed to vote.
4. Posting about the competiton is tolerated, just make sure it's easy to tell who the previous poster was, and it doesn't go off-topic.
And now... OUR CONTESTENTS! (name below picture)
Contestent #1: Craan
Contestent #2: mrs. norlead
Contestent #3: Sardauk (right)
Contestent #4: snesboy
Contestent #5: Domo-Kun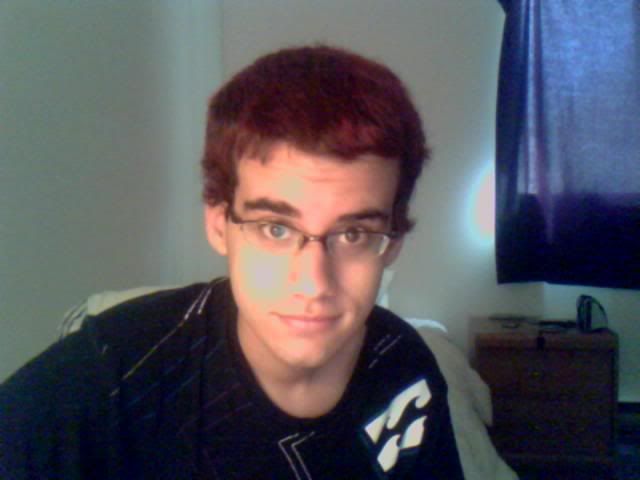 Contestent #6: SHMUPGurus
Contestent #7: Twizzler
Contestent #8: c03n3nj0
Contestent #9: BoleroOfFire
Contestent #10: Norlead
Contestent #11: Gilgamesh
Contestent #12: fazz
Contestent #13: ioi
Contestent #14: MaxwellGT2000
Contestent #15: SimonSaysFYou
Contestent #16: jomz27
Contestent #17: SamuelIRSmith
Contestent #18: Carl2291
Contestent #19: The Ghost of RubangB (right)
Contestent #20: nen-suer (middle)
A few things:
A) Voting for guys DOES NOT MAKE YOU GAY! It means that you're so confident in your manliness that you're not afraid to judge other guys based on looks.
B) If I made errors, obvious pic size errors, or spelling errors, PM me ASAP.
C) Don't use quality of picture as an indicator of attractiveness, unless you think hi-def cameras are sexy... -_-
Now, COPY/PASTE FROM HERE BELOW:
Previous poster: ___________
Craan - 10
mrs. norlead - 10
sardauk - 10
snesboy - 10
Domo-Kun - 10
SHMUPGurus - 10
Twizzler - 10
c03n3nj0 - 10
BoleroOfFire - 10
norlead - 10
Gilgamesh - 10
fazz - 10
ioi - 10
MaxwellGT2000 - 10
SimonSaysFYou - 10
jomz27 - 10
SamuelIRSmith - 10
Carl2291 - 10
The Ghost of RubangB - 10
nen-suer - 10