To Clarify: Sales from PSN for Sony are almost as big as Nintendo Software + Hardware + Network combined

PS Plus is working + more DL sales

— Daniel Ahmad (@ZhugeEX) April 23, 2016
That's pretty crazy.
Also a chart of how PSN is changing quarterly.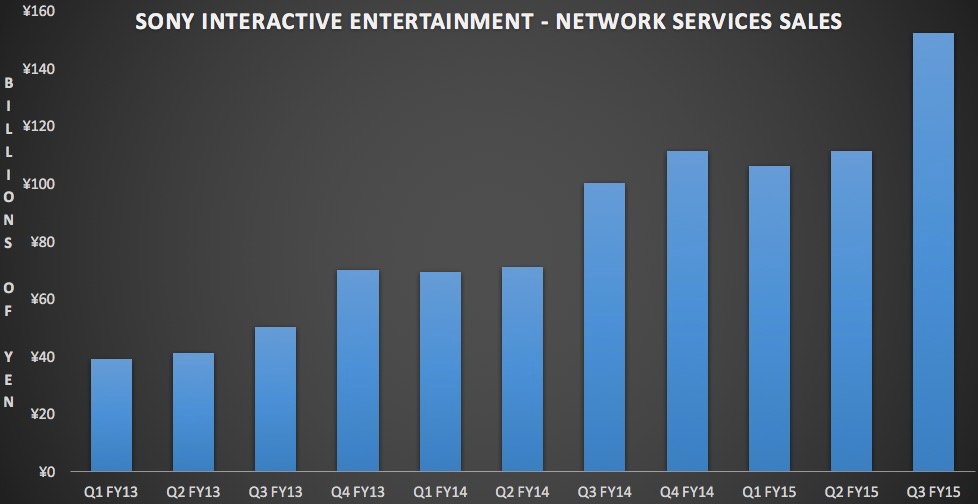 "There is only one race, the pathetic begging race"