Full article can be found here - http://www.vgchartz.com/article/259250/vgchartzs-top-5-games-of-june/
Below you'll find the VGChartz community's top 5 games of June. June was given something of a thumbs down by the community - only a couple of key titles rose above the fray and gained a large number of votes. It looks like we were spoiled in May by the release of two hugely anticipated titles and we're now entering the typical software drought as we head into the summer.
This month we've added a popularity metre for the games, which is based on the number of votes each game received.
Yoshi's Woolly World

Popularity - 68.75%
Developer - Good-Feel
Publisher - Nintendo
Platform - Wii U
Release Dates - 26th June (Europe), Fall (NA)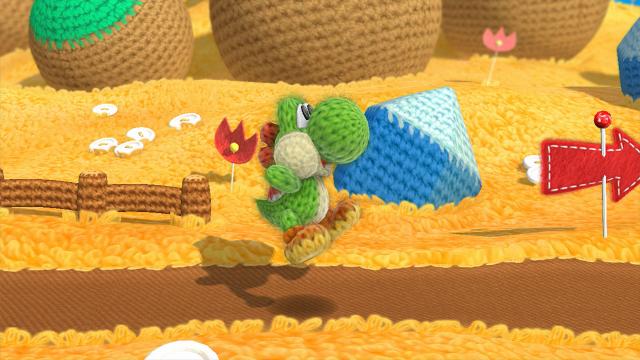 Batman: Arkham Knight
Popularity - 56.25%
Developer - Rocksteady Studios
Publisher - Warner Bros.
Platforms - PS4, XO, PC
Release Dates - 23rd June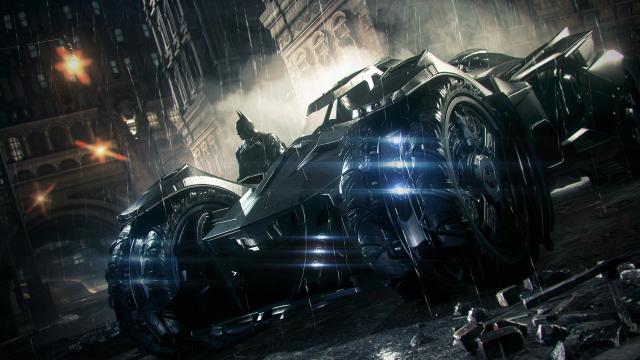 Lego Jurassic World
Popularity - 31.25%
Developer - Traveller's Tales
Publisher - Warner Bros.
Platforms - PC, PS3, PS4, PSV, XO, X360, Wii U, 3DS
Release Date - 12th June