Dear Microsoft,
The only reason I was ever going to purchase a xbox360 was for Mass Effect. Than found out that Mass Effect is also going to the PC I just want to thank you again. Tonight, me and many others will be playing the former golden exclusive that XBOX360 owners touted about.
/SARCASM
Enjoy playing Final Fantasy XIII on your game system
and by all mean's have fun.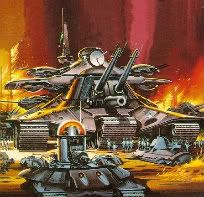 I AM BOLO
100% lover "nothing else matter's" after that...
ps:
Proud psOne/2/3/p owner. I survived Aplcalyps3 and all I got was this lousy Signature.