curl-6 said:
The last console game to really blow my mind graphically was Uncharted 2 in 2009.
Yeah, that was the one I was going to mention. But mainly because of how much had been improved from the first game in just two years. If I had not played Uncharted 1 first, I probably wouldn't have been as surprised by what I saw. But I still remember being amazed at the trails you could leave while dragging your feet in the snow in the opening sequence for example.
Speaking of which, I'll also add Persona 5 because of it's menu design.
CGI-Quality said:
Btw, in terms of surprises, this one has begun to do just that. I'm quite surprised at what a team without a AAA budget pulled off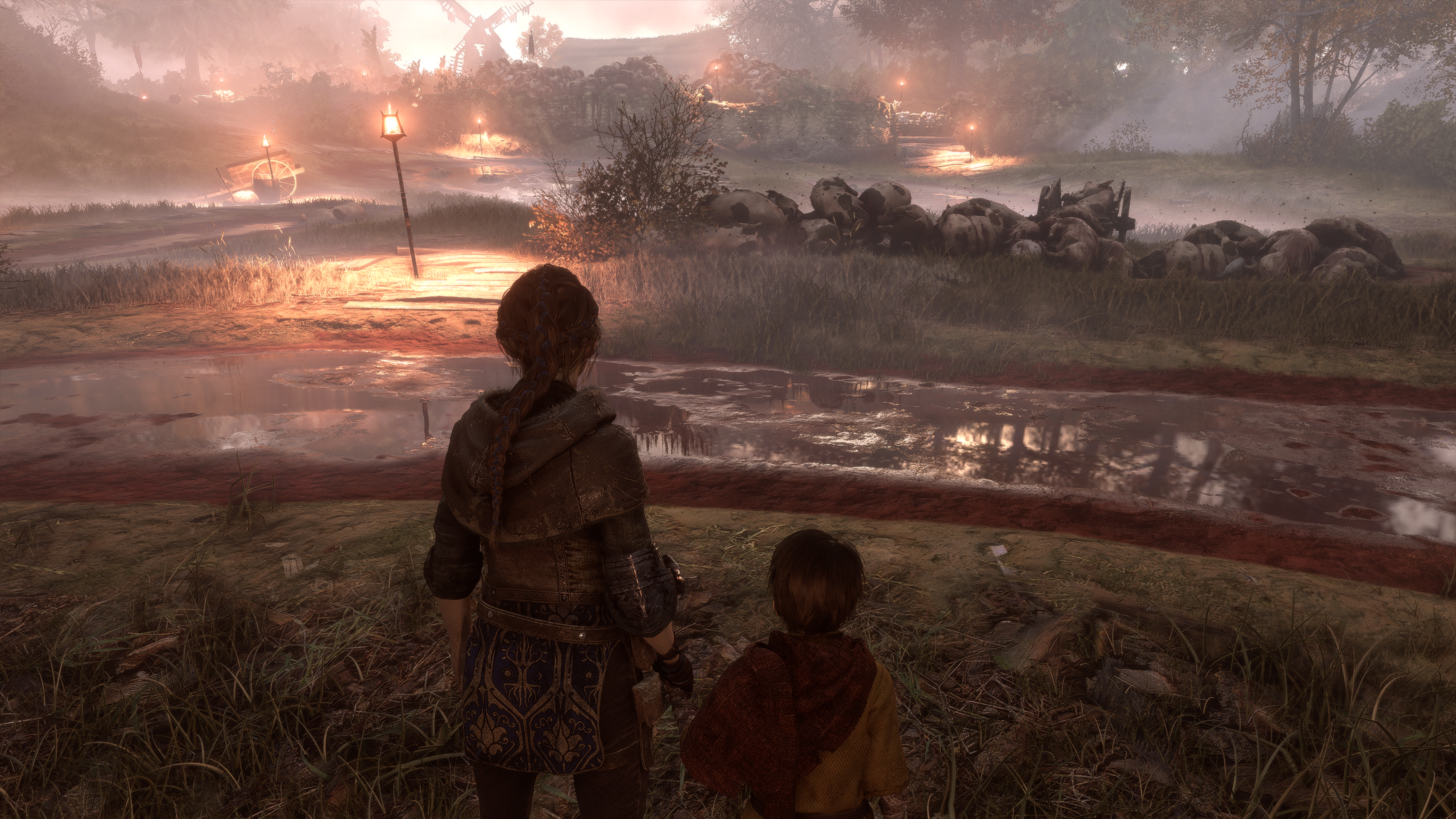 Yeah I'm watching some videos of this one right now, after seeing some clips on twitter, and it's looking very interesting. Mainly visually but also the gameplay. And for me it came out of nowhere, so that makes it surprising.
Last edited by Hiku - on 14 May 2019