Resident Evil Zero Set for Wii
More evil with the Wiimote.
by IGN Staff
February 27, 2008 - Following the worldwide success of Resident Evil 4, Capcom will be giving Wii owners a chance to sample another entry in the series, Resident Evil 0. The latest issue of Famitsu reports that a port of the game is on the way and will be released to Japan this summer. International releases will presumably follow.
Expectedly, Capcom is giving the game full Wiimote controls. While not providing official details, the magazine speculates that you'll now be able to play with one hand, suggesting that Capcom may be using the Wiimote to make RE0 into a point and click adventure of
some sort.
http://wii.ign.com/articles/855/855281p1.html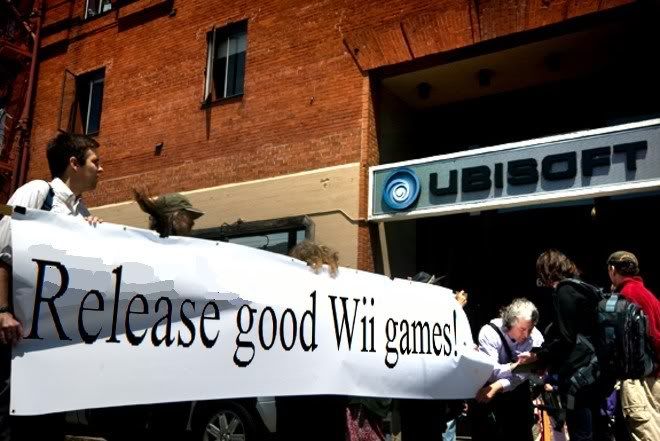 If Nintendo is successful at the moment, it's because they are good, and I cannot blame them for that. What we should do is try to be just as good.----Laurent Benadiba