SvennoJ said:
I guess they look better on a HDR screen, I prefer the 2019 shots :/ The 2021 screens look a bit washed out with low color saturation. Plus the character model looks kinda ill and scary in 2021
Nah. This is what they are supposed to look like with proper implementation. Sure, one could prefer the 2019 look, but it's less accurate on a pure mathematical basis (and not helped by the fact that I used filters in 2019 to make it look a little stronger). Looking closely at the shots I chose, there are light sources in 2019 with no 'bounce' light. That's very unrealistic. With proper raytraced lighting, everything stands out like it should.
Darkness and more contrast often times are good masks and make people think that said look is more real, when in reality, it is the opposite (a few tech sites talk about this — people's preference for poor lighting conditions in games because they are so used to that look)!
2019 (without proper GI — everything unrealistically dark):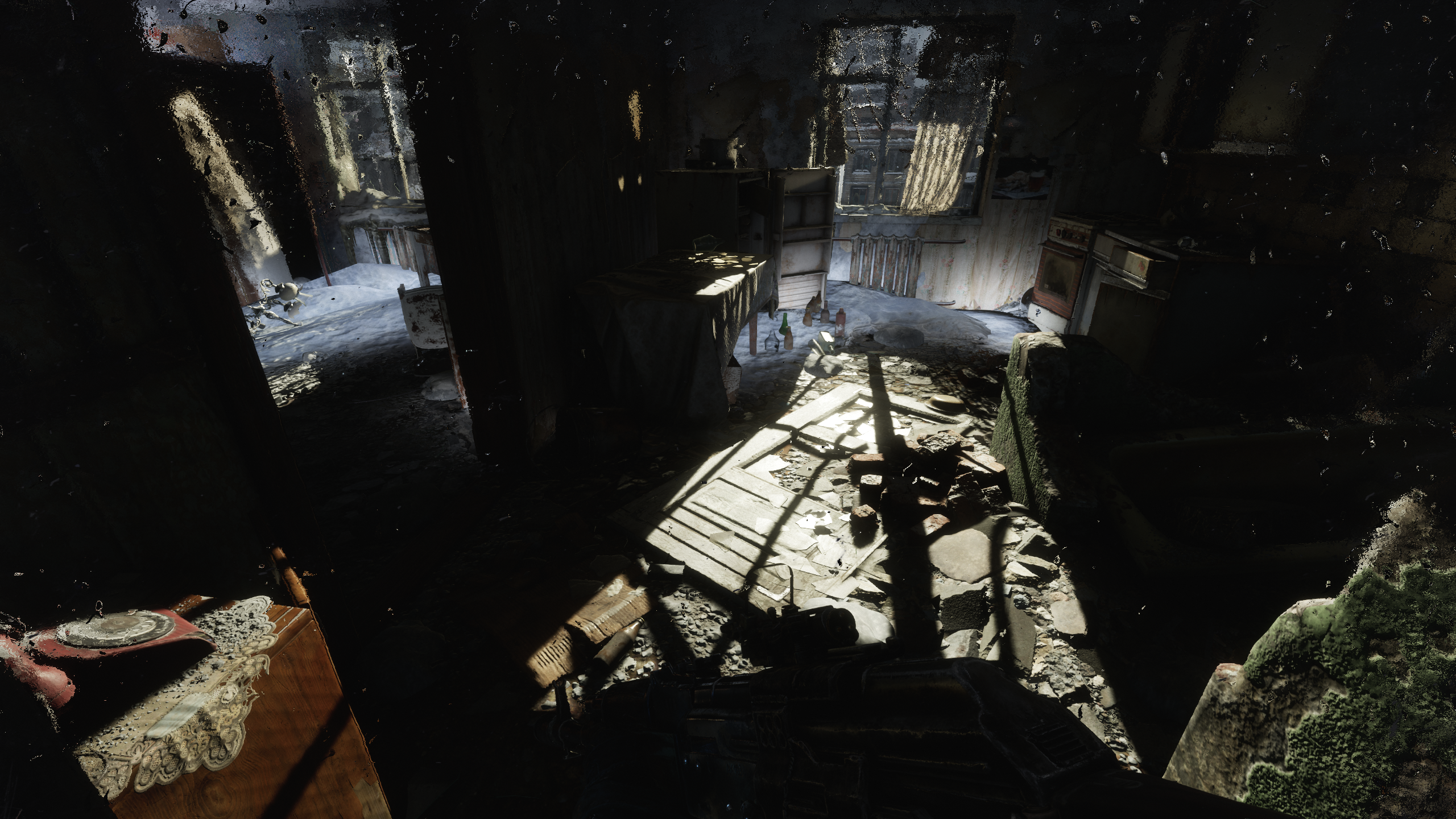 2021 Proper GI: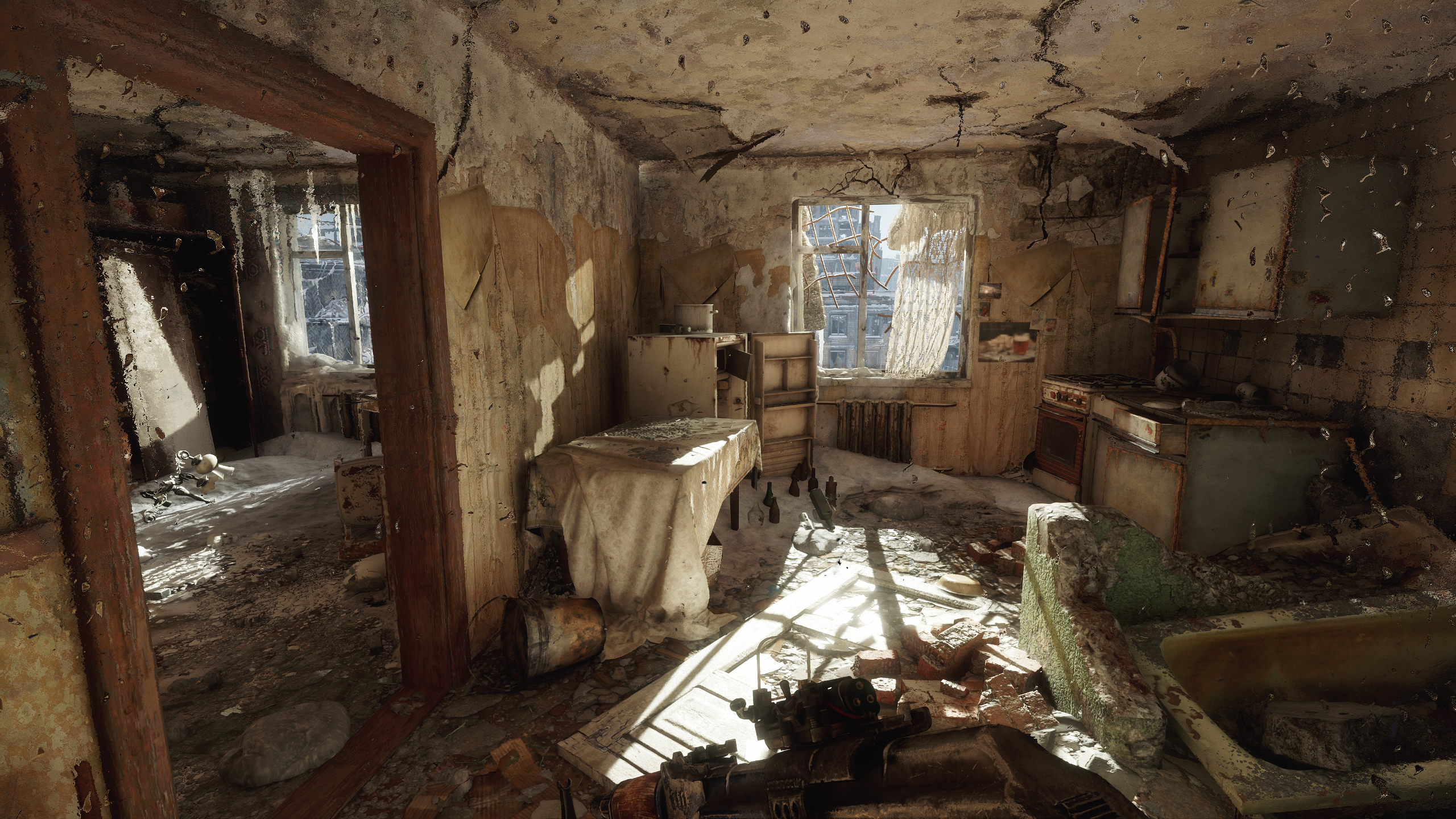 Of course, I'm running a Nano IPS Panel with a wide color gamut (has HDR but I turned it off). So, with all due respect, maybe our screens just aren't on the same level, because from where I'm sitting, that dark, over-contrasty look is pretty eh. My only complaint is with the eyes. Bright scleras look fake (I get that they are also reacting to the new lighting system, but I actually don't like it)! Other than that, it's a pretty considerable RT upgrade!
Last edited by CGI-Quality - on 06 May 2021