#50 - Sunset Overdrive - PC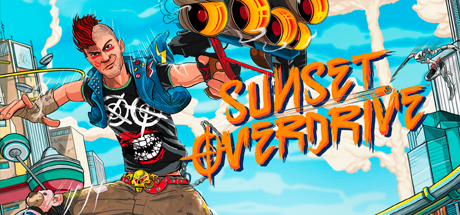 The beauty of SO is in the joy of movement, is inherently fun to move around your character, with the simple and effective parkour across walls, wires, and the like to keep the momentum going, combined with a satisfying gun play is an incredibly fun time, gamey af. The over the top, comedic nature of the story helps a lot to contextualize the gameplay across crazy enough scenarios to take advantage of such fun movement.
RIP, never getting a sequel.