KManX89 said:
Kotaku now simping for Amber:
They mimmicked in no uncertain terms Amber's words of the US verdict setting back women and scaring victims from coming forward with abuse claims (whatever the hell that means, many male victims have since come forward since they no longer have to fear doing so).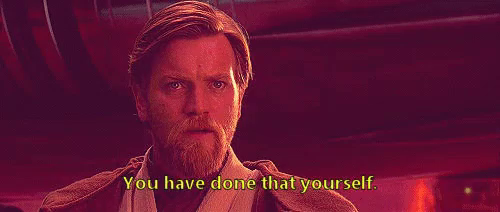 They even brought up the UK verdict, ugh. Almost like there's a massive difference between a sane jury of your peers unanimously finding for you as opposed to this:
Kotaku has been awful for a very long time.