Bofferbrauer2 said:
Mandalore76 said:
Except they aren't. I can readily & easily purchase a PS4 or an XBox One in the US right now, but I cannot do the same for a Nintendo Switch console, unless I want to pay a scalper on Amazon or Walmart.
Here's Best Buys console results for example: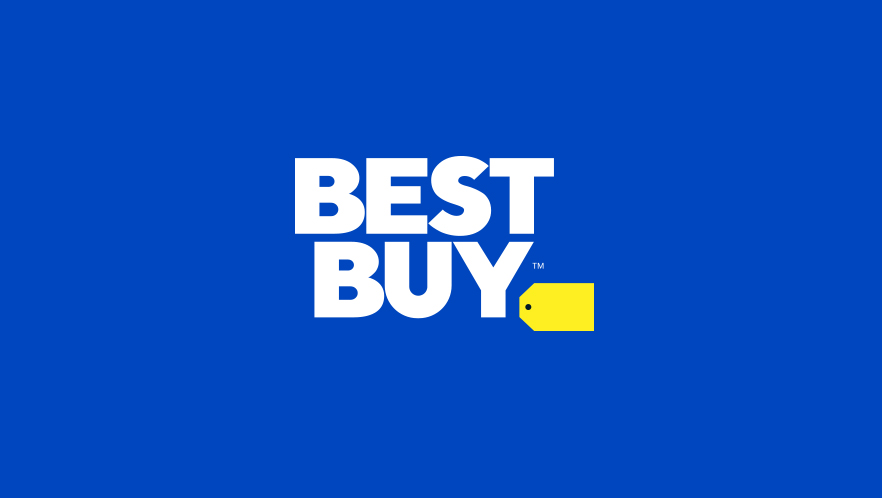 Just checked at nowinstock, and all three have supply issues. However, the PS4 is available at Gamestop and the Pro at Amazon for their normal retail price, while the Switch is nowhere available unless you pay extreme scalper prices. Meanwhile, the XBO is only available through Microsoft store, others don't even have scalpers units anymore.
So all the consoles still have some supply issues, though they seem to be a bit less severe for Sony and more severe for Microsoft and Nintendo.
I go to the individual stores websites to see what they actually have available. Nowinstock doesn't even show Best Buy or Target. The PS4 I can still drop into my shopping cart and click ready for check out at Best Buy, Target, and Gamestop. Best Buy would even deliver tomorrow, or set up curbside pick-up.
Item Availability
Get it by Fri, Sep 25
if you order within

3hr

51min
Next-Day Delivery is also available in checkout
Gamestop has both delivery and in store pick-up available as well.
The XBox One S, while it is no longer showing the stock I saw at Best Buy yesterday, I can also still add to my shopping cart for shipping from Target. The nearest Target to me is showing that I can even walk in and purchase one.
Ready within 4 hours for pickup inside the store.
Aisle F27
Gamestop isn't showing store pick-up available, but it is still in stock for shipping:
Added to Cart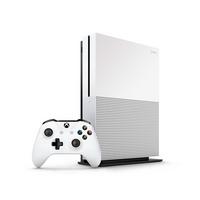 Platform: Xbox One
Edition: White
Condition: New