jakemania said:
I too would prefer black case/banner with white logo/text: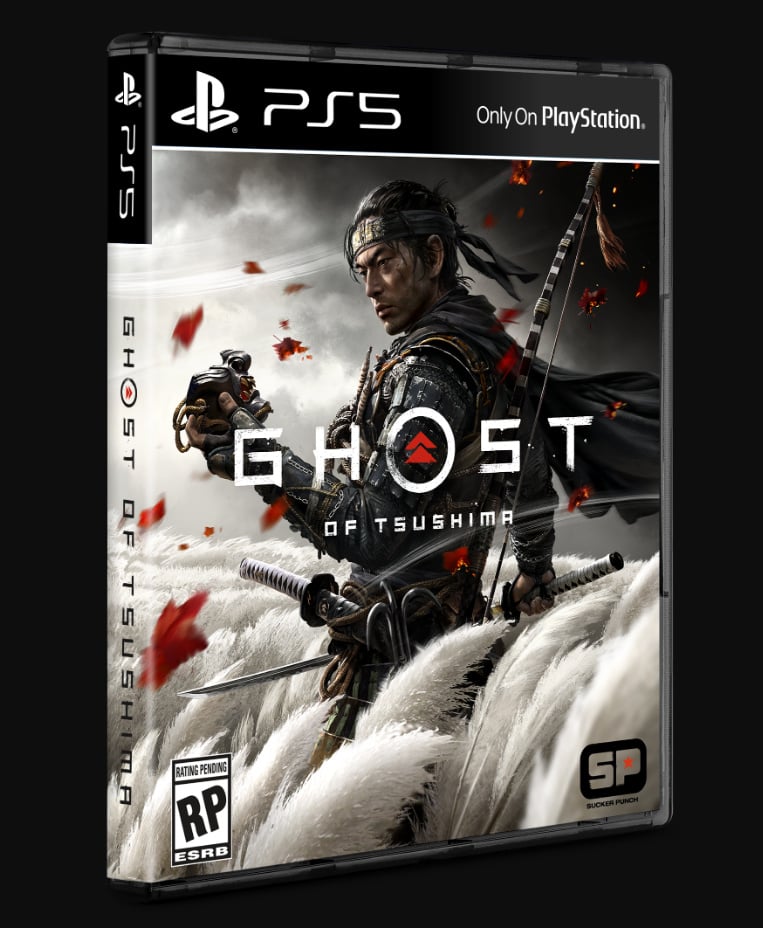 Yea, I think this looks a lot better. Maybe a bit too reminiscent of PS2 and PS3 covers, but I'd be fine with that.
But I think the white/blue/black will grow on me, because I don't dislike it. But the white is a bit striking.
Though it's not an eyesore, like green or yellow tends to be for me.
Last edited by Hiku - on 10 July 2020