AsGryffynn said:
shikamaru317 said:
Ugh. I'm so pissed at the world. Was right there waiting at 3 PM for the Walmart Series X restock today, just like I was for their last restock. This time they told people there would be a captcha to prevent bots from stealing them all to scalp, but there was no captcha protection once again. I got it in my cart and into the checkout screen this time (last time it sold out 15 seconds, before I could even get the checkout screen open), but it glitched and told me to wait a few minutes every time I tried to order, then it sold out again. Clearly the lack of captcha protection allowed the scalper bots to buy them all up in minutes. Meanwhile Amazon still hasn't sent my initial Series X order from September 22 when preorders first opened.....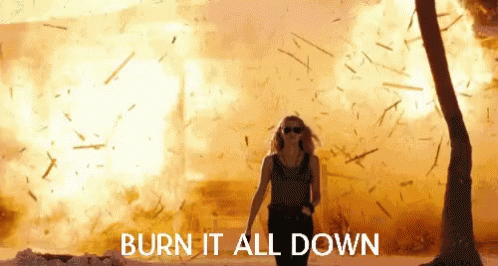 At this point, I recommend just going to a physical store. It's clear online retailers are no longer working.
Guy1: "Wait... the all-digital future was a garbage idea?"
Guy2: *points gun* "Always has been."