TomaTito said:
Ka-pi96 said:
And I thought it couldn't get any weirder than the tomato thread

Why would you even say that!?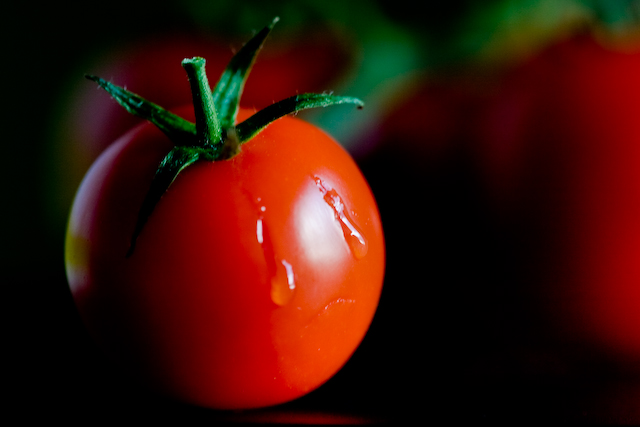 :O Why's the tomato crying?
And I basically just said the tomato thread isn't the weirdest one on VGC. That should be a good thing, unless tomatoes want to be the weirdest?