EricHiggin said:
COKTOE said:
Ok, so here's COD with the DL-only option. No "add to library"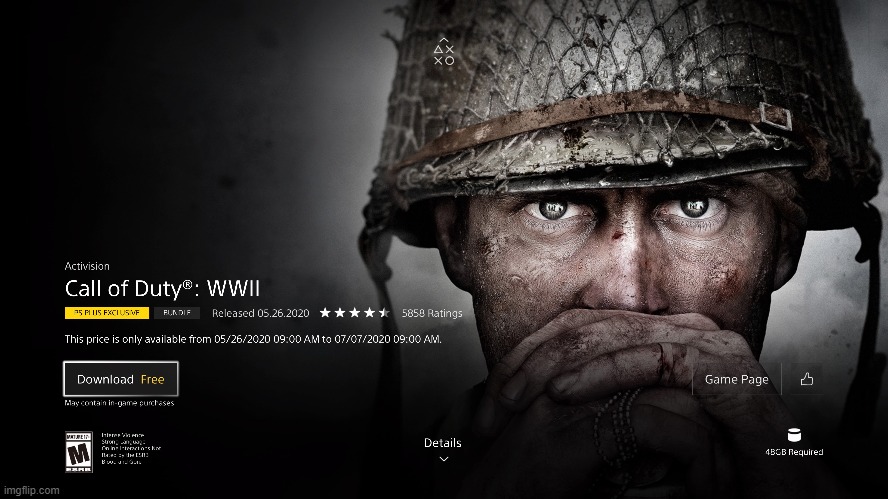 COKTOE said:
Now this is the kooky SWBF2 situation. Join EA Access? Yeah, that's why I'm here. Not to get this game as part of my paid subscription to PS+, but to join EA Access...Gross. Choose version? WTF is this? It gets better.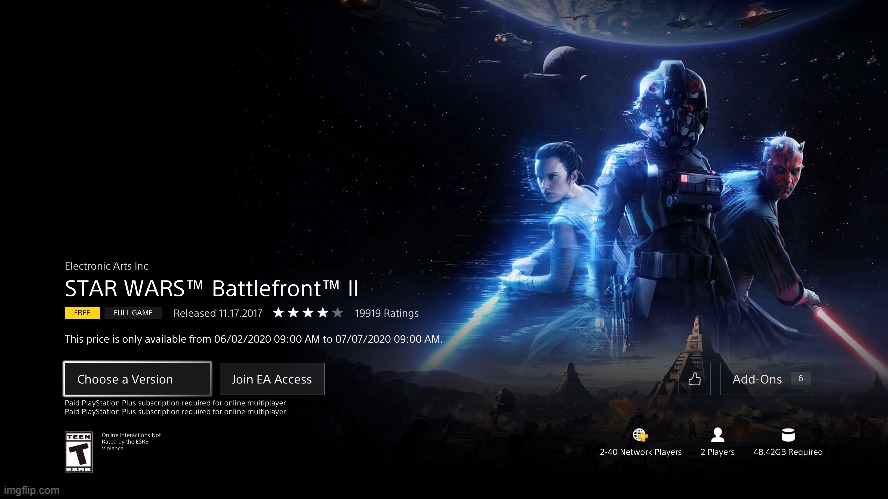 Clicking on "choose version" takes your here. You get to choose between paying $26.99 for the game, or getting it for free....The default choice is to pay for it. I'm not joking. I did miss the next step unfortunately, which is a drop down menu showing both "versions".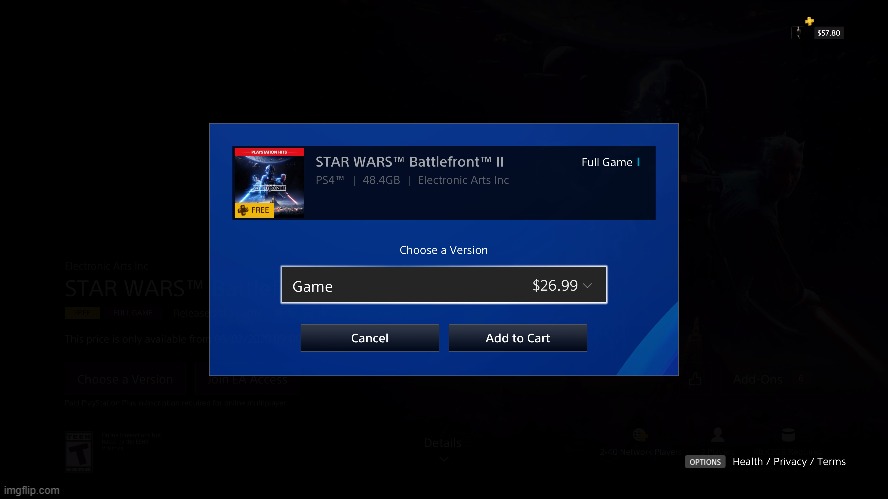 I followed the rabbit all the way to the checkout, but will skip the last image. Here is the second to last step, with the "full game" for $26.99. The same "full game that you get with PS+.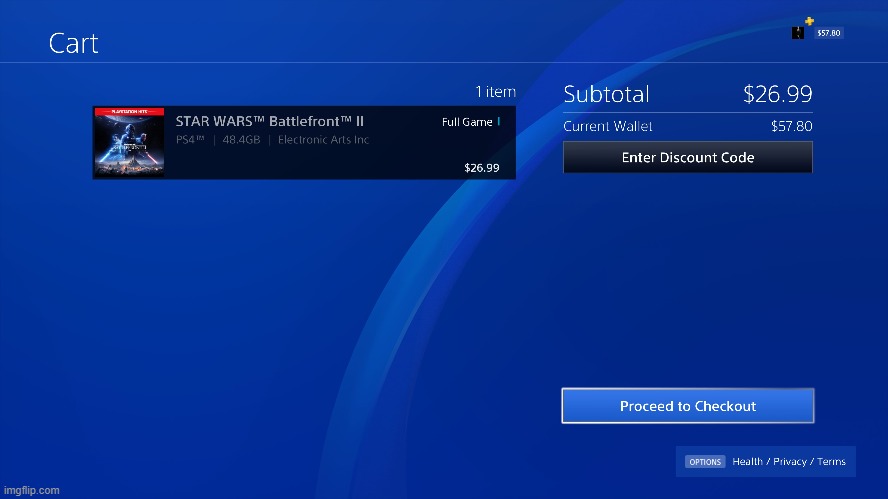 This seems like a grift. An attempt to confuse people who my not know better, or aren't paying attention.
I find both of these situations very unsavory, and of course it EA and Activision behind them, because OF COURSE it is. Sony is culpable as well.
All I can say is, this better not become the norm, or even common. I was going to add another year to my PS+ sun during the days of play sale, but this nonsense put me off of that. I have about 53 weeks left, so whatever. Worth waiting to see if things are changing.
When I first got Plus for PS4, I automatically assumed that I had to download the whole game and keep it on the HDD when it said "download free", so I didn't bother with a few earlier on. When I found out once you add it to downloads that it automatically is added to your library I was a little ticked off. Why wouldn't they always have the "add to library" button regardless? Some of my friends thought the same thing until I eventually read about it and mentioned it to them.
As for SWBF2, I'm pretty sure that both options had no price but one wasn't selectable, and I believe there was an "add to library" button instead of "add to cart". After the version selection, it definitely didn't take me to any further purchasing screens.
I added both of these about a week ago, so maybe they changed something with the SWBF2 selection process perhaps?
So you had 2 options but only one was selectable? Now that's even weirder, because as you can clearly see, this was not the case for me. Incidentally, I did try this twice. Once when it initially went up, and again about 10 days later, so it wasn't some brief aberration. Anyway, glad to have another response from a North American/Canadian, because aside from you and Blood_Tears, all the other people who have responded both on VGC and PSN have all been from the EU, where this change apparently did not occur.
Chinese food for breakfast