CaptainExplosion said:
Mar1217 said:
Morality conflict incoming.
Well thankfully there are no games that glorify self-destructive behavior.
Really though it's up to the player to make the right choice, and talk to friends and family if they have mental health problems.
Incidentally, We Happy Few looks like it's about why we shouldn't use drugs to deal with our issues.
There is a game that is LITERALLY called "Five Minutes to Kill Yourself".
Watch me stream games and hunt trophies on my Twitch channel!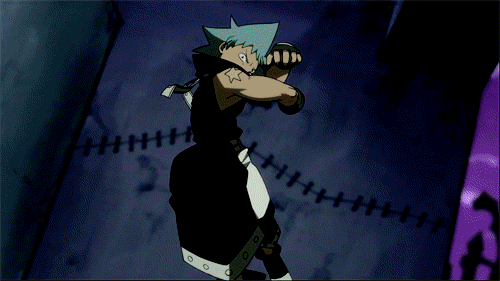 Check out my Twitch Channel!:
www.twitch.tv/AzurenGames