axumblade said:
Azuren said:
The Discordinati grows once more.
If you don't stop making references to our potential connections to an illuminatilike mindframe, you'll never get your turn on the team.
On topic, congrats to these peeps. We will have your chips installed later this afternoon.
Can I at least keep the robes?
Watch me stream games and hunt trophies on my Twitch channel!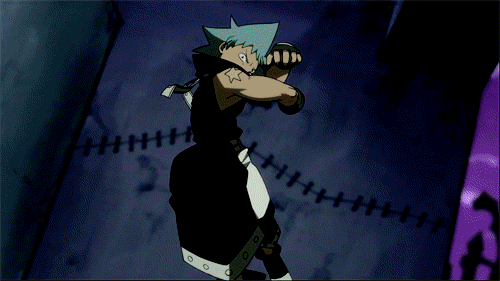 Check out my Twitch Channel!:
www.twitch.tv/AzurenGames